Check out the Creative Child Magazine Winter 2012/2013 edition, page 171.  Moojoes Rain Ponchos for Children won the 2012 Product of the Year in the Childs Apparel category.
New kids fun hoodliners have started arriving!
Adult ponchos in high demand and will be ready mid January with exciting hood liners suitable for adults.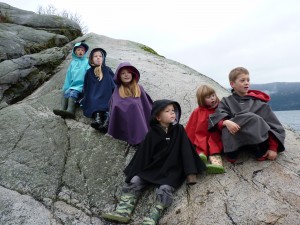 Tags:
adult rain ponchos
,
rain ponchos for kids wins award